About the Personal Resilience science labs
Personal Resilience Science Labs (PRSL) facilitates the understanding and optimization of personal resilience through personal resilience science and practice-inspired frameworks and systems.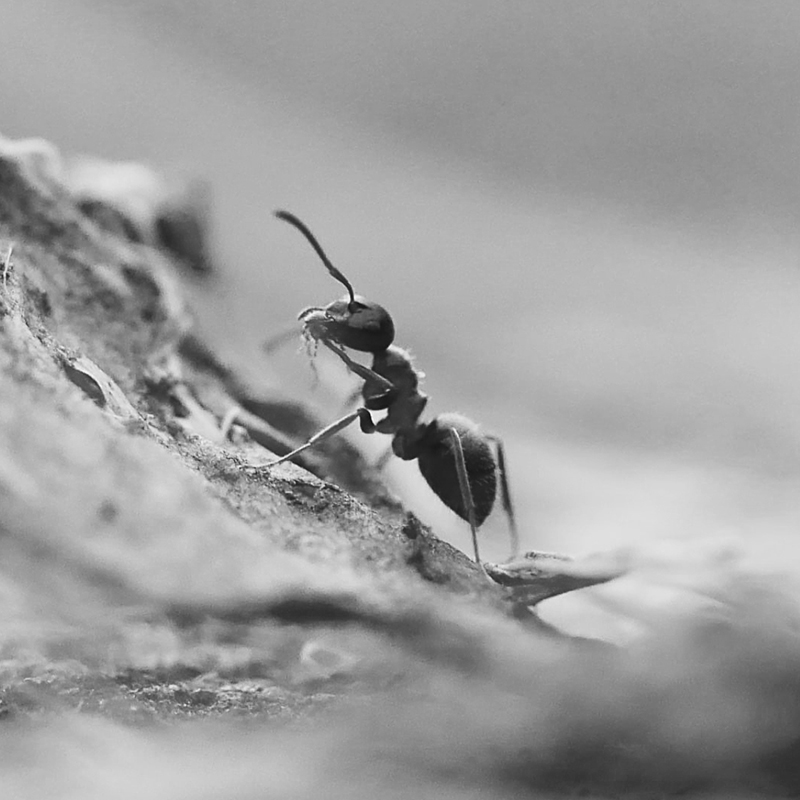 The Center for Personal Resilience Science (CPRS) operates research in personal resilience science, having at its core a proprietary framework structured on personal resilience science domains and elements. On the conceptual foundations provided by the personal resilience science framework, the Centre is building a comprehensive science and practice-driven body of knowledge to support a better understanding of personal resilience and enable conscious and informed choices on how to adapt to change, be more flexible, optimize strengths and bounce back in the face of difficult situations.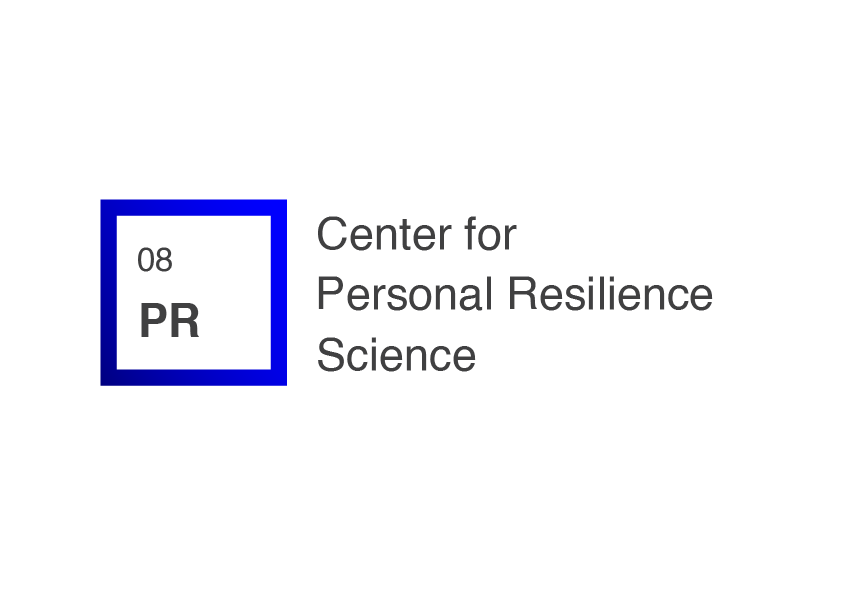 Our mission is simple: we want you to be resilient in facing life's adversities through understanding the science behind personal resilience. We know that there are so many things in life that can be the reasons why we experience pain and suffering. What if there were ways for you to overcome that situation and be able to bounce back in life?

That's what we do at Personal Resilience Science Labs. We believe everyone deserves to feel good about themselves and their lives, regardless of who they are or where they're from.

It doesn't matter if you're stuck in an unfortunate situation — we can help you find solutions with the help of science.
We offer a variety of courses and resources to provide you with the tools you need to be the more resilient version of yourself. We are dedicated to helping by providing a solution to lead you to living your best life.
Be the first one to know about
our new course releases, articles, podcast episodes, and so much more