Measure Your Level of Resilience!
Do you know how resilient you are?
We all want to be resilient, especially when we face painful and difficult situations. But sometimes, it is still hard no matter how we feed our minds with positive thoughts.

Learning to bounce back after an emotionally draining situation requires a proper mindset.

That's why we're excited to provide you with this free Personal Resilient Quiz, which will help you understand your level of personal resilience and advice you on how to improve it.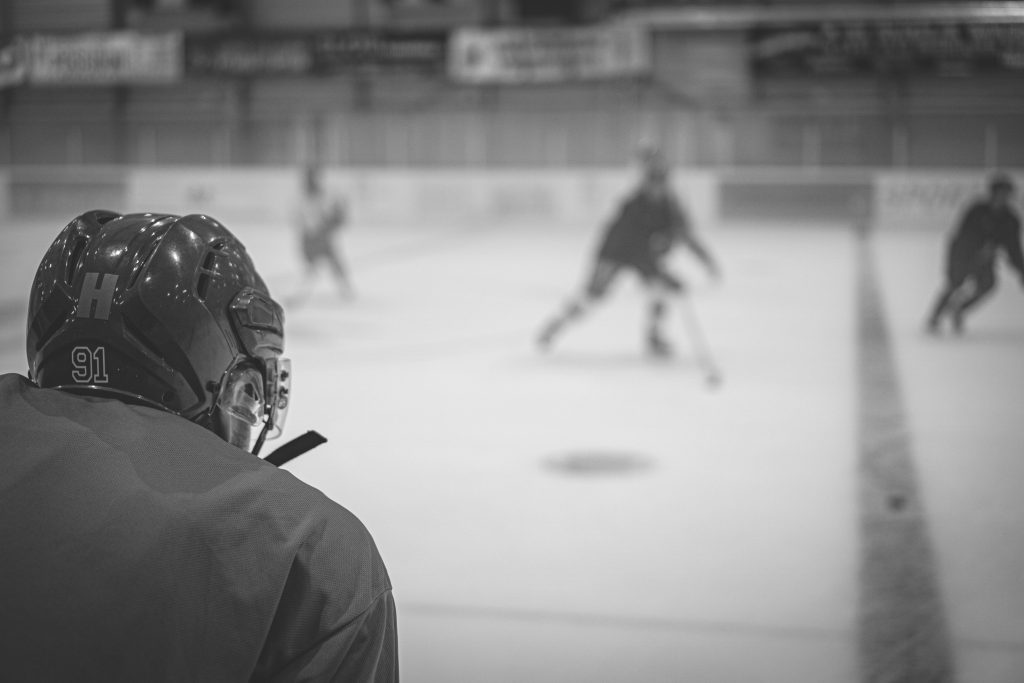 Be the first one to know about
our new course releases, articles, podcast episodes, and so much more…